Quality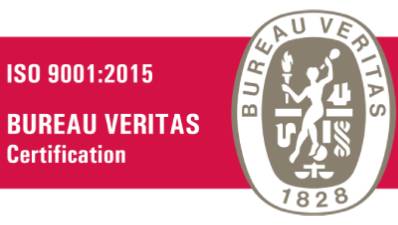 Quality Assurance from Polytech
Polytech Industries places primary priority on maintaining high quality standards. The standards we maintain have helped gain the trust and reputation from our customers.
Polytech Industries invests substantial resources in acquiring modern testing equipment including rheometers, profile projectors, tensile strength machines etc. in a fully-equipped state of the art laboratory to test the strength, environmental friendliness and a host of physical properties.
Rigid Controls and Testing Methods at Polytech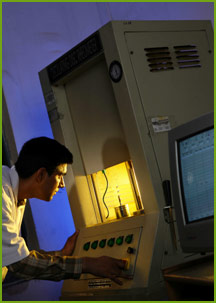 All incoming raw materials are tested, checked and approved prior to use. After the mixing of ingredients, each batch is tested for hardness, specific gravity and cure characteristics. Finished products are randomly tested on the shop floor before undergoing a quality inspection which includes visual and physical testing for dimensions, physical properties and product appearance. Where appropriate, Quality Assurance procedures can be tailored to meet individual customer requirement.
The testing laboratory at Polytech is capable of carrying out control tests such as aged and un-aged hardness, tensile strength, elongation at break, compression set, tension set dimensional accuracy, electrical resistance, ash content, relaxed modulus tests etc., in accordance with procedures of a host of standards such as BS EN 681-1, ASTM F 477, DIN 4060 Standards etc.
Certifications and Approvals
Polytech also invests heavily in obtaining approvals of testing agencies and laboratories worldwide to further ensure the quality of its product and its manufacturing process. All Polytech products are approved by Water Regulations Advisory Scheme ("WRAS"), UK. Furthermore, our products adhere to strict quality standards of Andhra Polymers Private LImited, our technical know-how provider, which possesses several such approvals from authorities worldwide.
Click here to Download Our Certifications