Iron Pipe Seals
Polytech Industries manufactures dual hardness Tyton® seals for Ductile Iron Pipes in sizes ranging from 80mm to 2000mm. Standard push-fit gaskets with flexible joints. Quick and easy to install.
Anchored push-fit flexible joints are designed for confined areas or locations inclined to move. Metal teeth embedded in the hard heel section grip the pipe socket as an anchor. Sizes upto 400mm are available.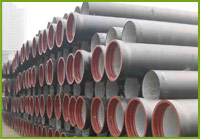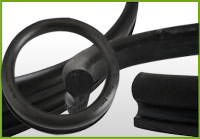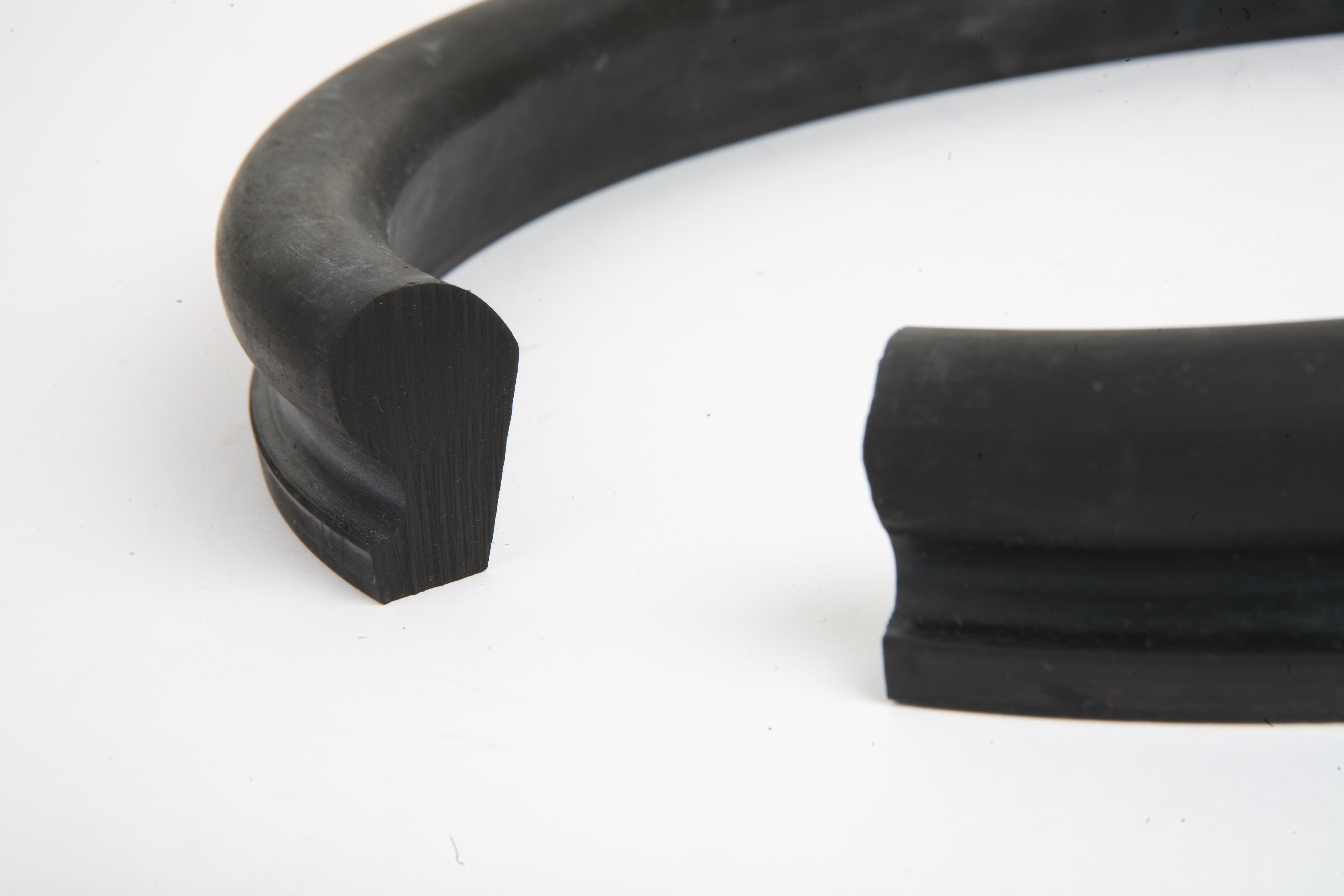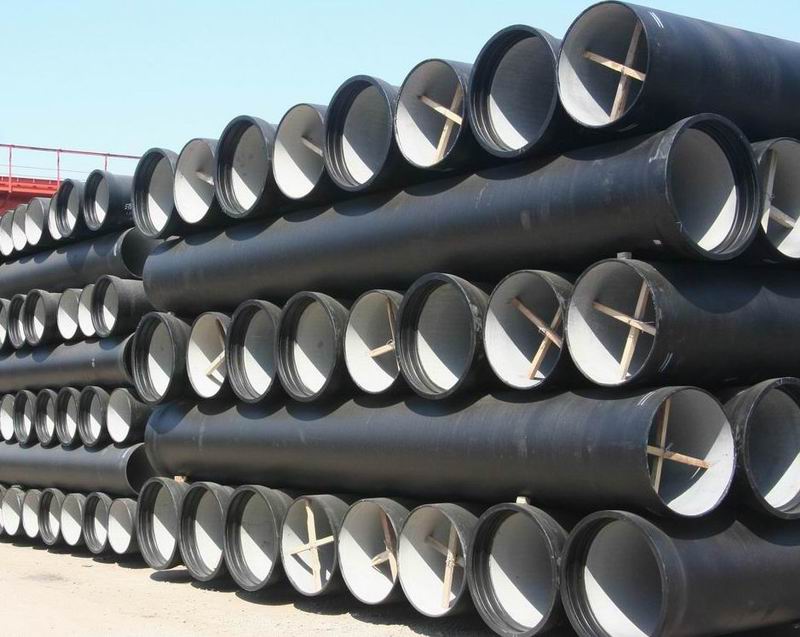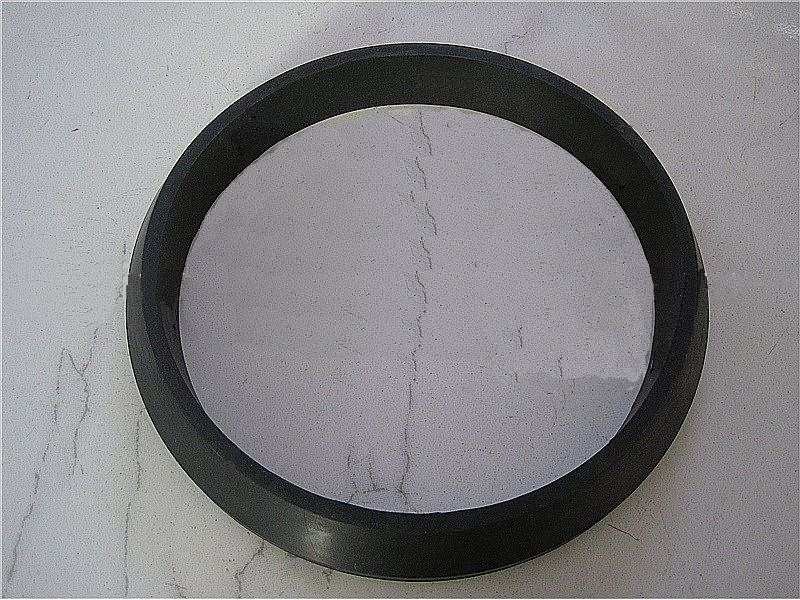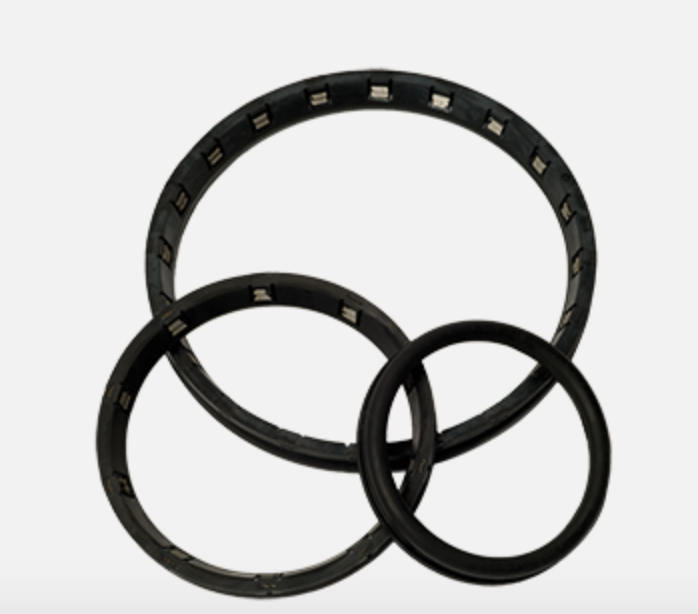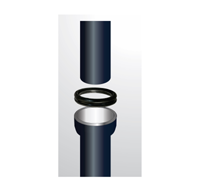 Mechanical flexible joints
Mechanical flexible joints are designed for the gas industry, with a nylon tip and bonded backing tape forming an integral seal. Rubber seals for water applications are available upto 1600mm.
Flange joint
Flange joint applications with corrugated surface provides excellent sealing properties with consistent thickness and dimensional accuracy.