GRP Pipe Seals
GRP Reka®Gasket System pipe seals are manufactured in various stock elastomeric compounds in compliance with worldwide regulations. Applications include potable and raw water supply, sewage disposal, storm water drainage, industrial effluents and sea water processing. Sizes range from 75mm to 4000mm. Low installation time.
Flexible joints to accommodate change on flow direction and to eliminate permeation. Our range of EPDM seals can be used for GRP all pipe jointing methods and jacking pipe applications.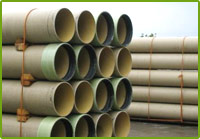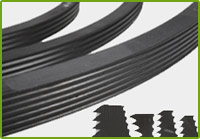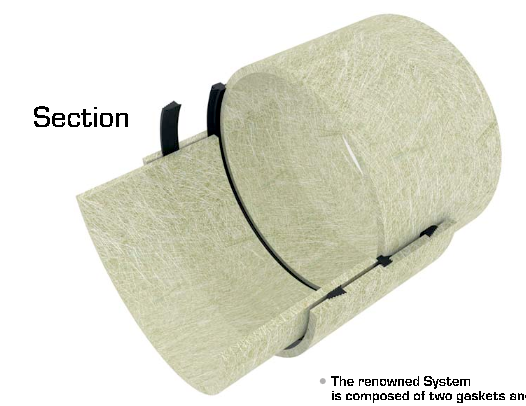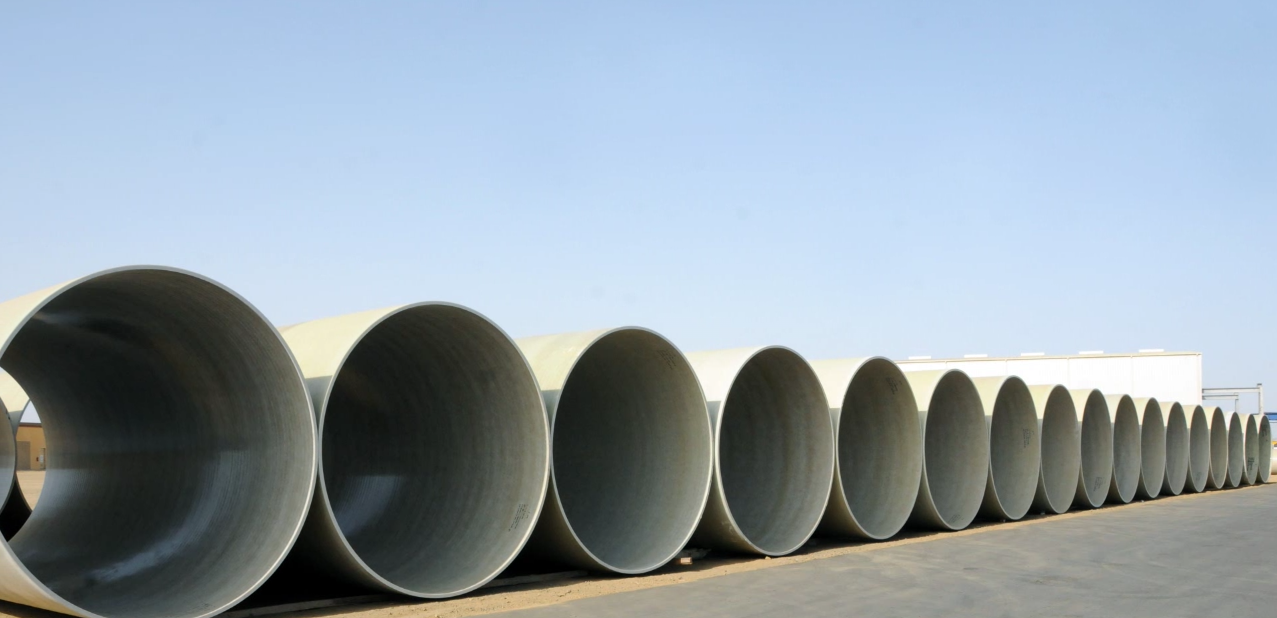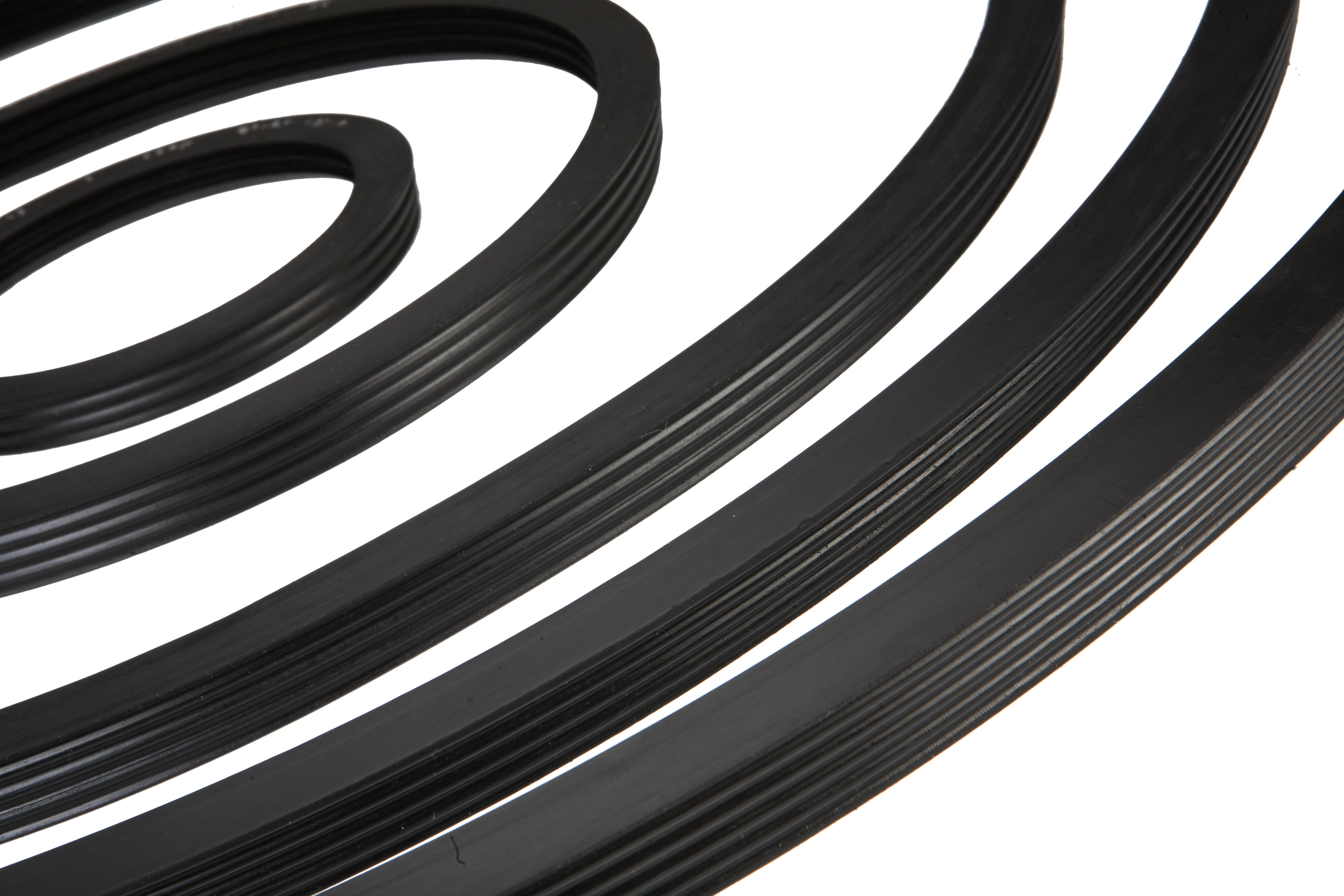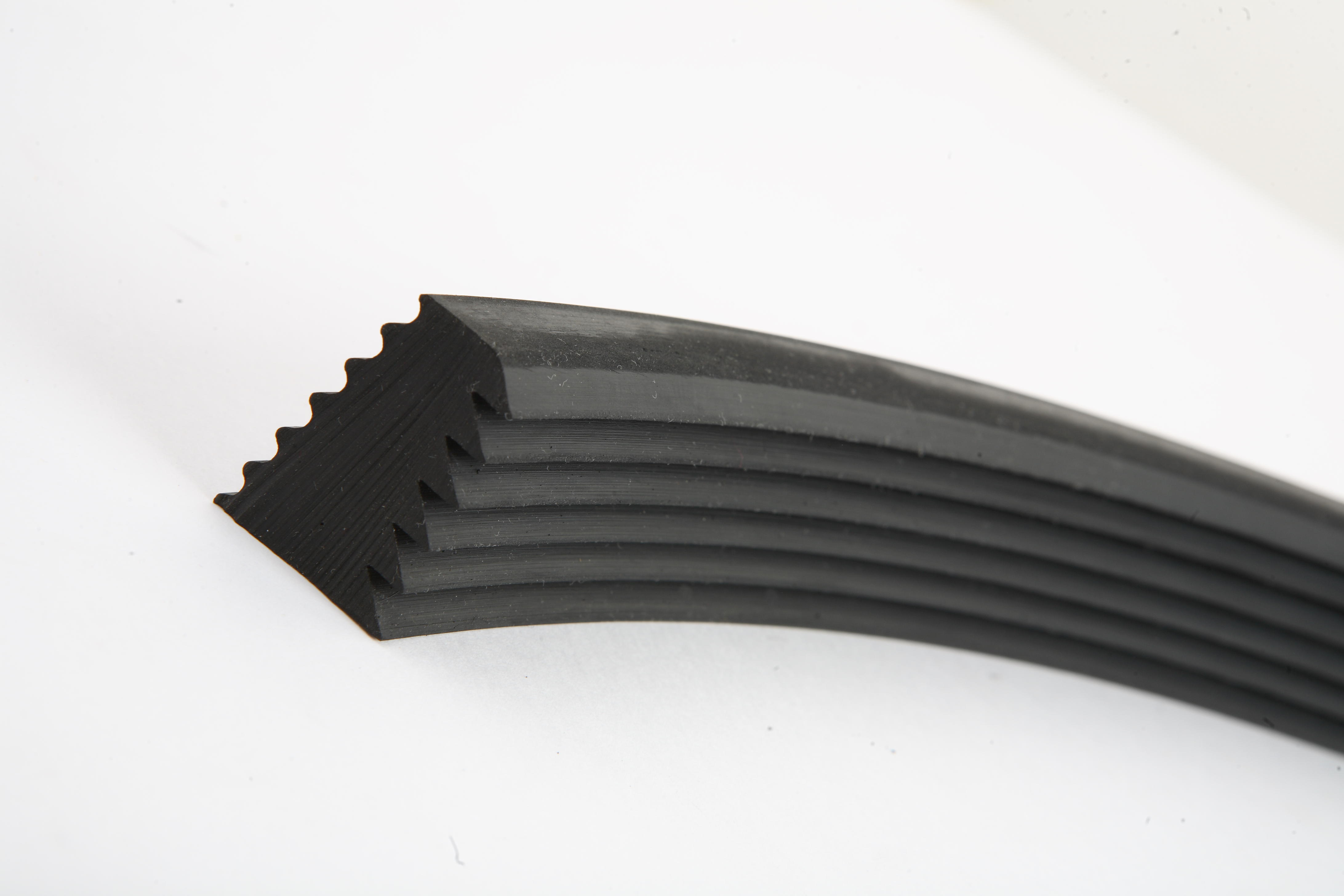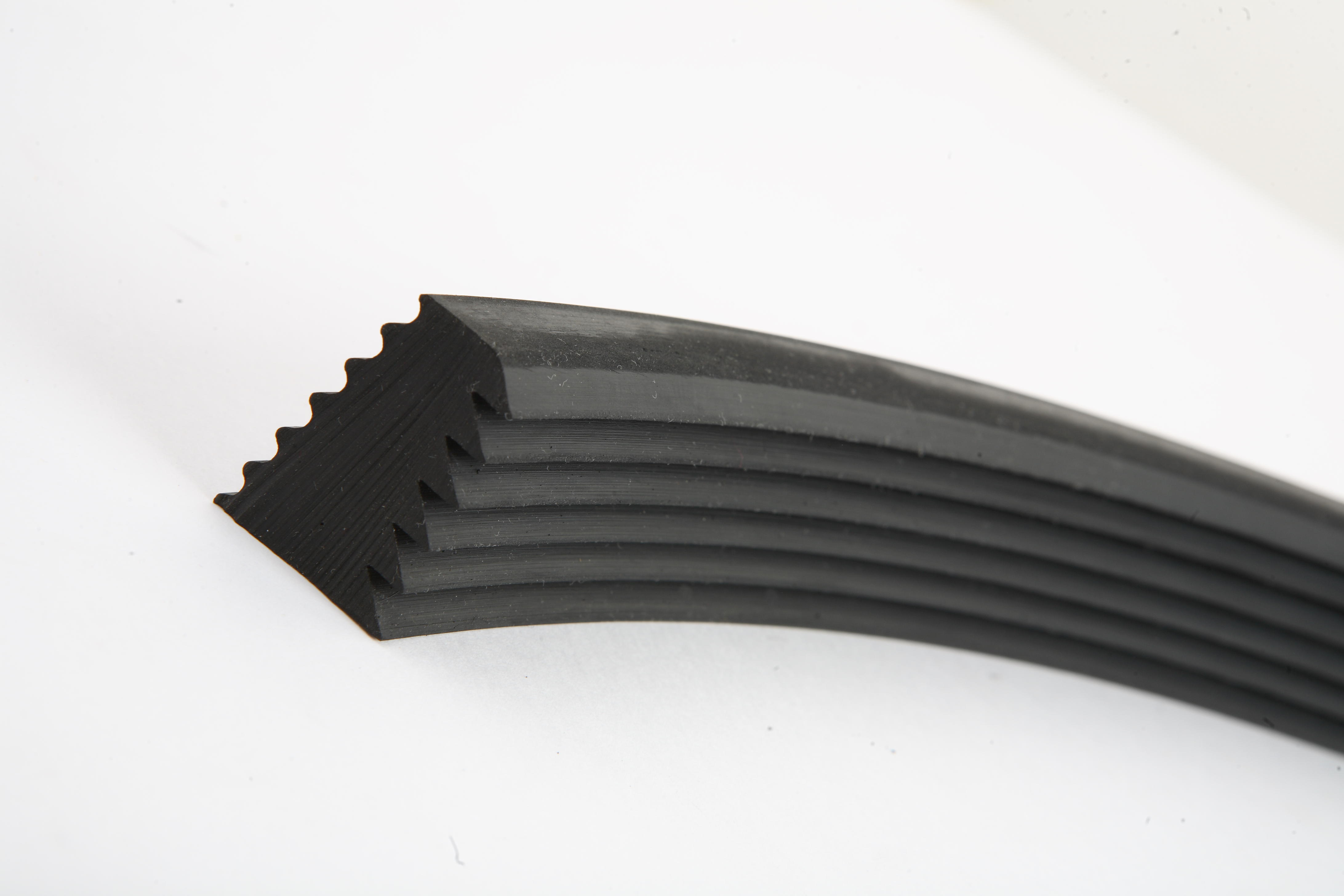 Center Register
Polytech manufactures several profiles for center registers which are used primarily during assembly and installation of GRP pipes to prevent any unforeseen mechanical damage.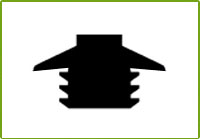 O-Rings
Polytech also manufactures customized moulded O-rings for Glass Reinforced Epoxy (GRE) pipes in various diameters ranging from 80mm to 1200mm in a variety of elastomers including EPDM, NBR and SBR. Peroxide and Sulfur cured O-rings are available to meet specific needs in desired applications.